The center offers a variety of high-tech machines which include
The German Medical center now presents an array of body contouring and sculpting technologies that can help you achieve your ideal body goals. By introducing these state of the art machines, the center's body contouring department is amongst the most reliable and effective methods of non-surgical aesthetic advancements. By safely influencing the body's fat deposits and muscle mass, the facilities provide an easy and simple solution for molding your body ambitions.
The body contouring treatments are tailored to you and address your personal target by taking part in a quick pre-treatment consultation with one of our certified and
exceptional doctors. The consultation will also help clear up any inquires regarding the treatment to ensure your comfort and clarity throughout the process
The center offers a variety of high-tech machines which include: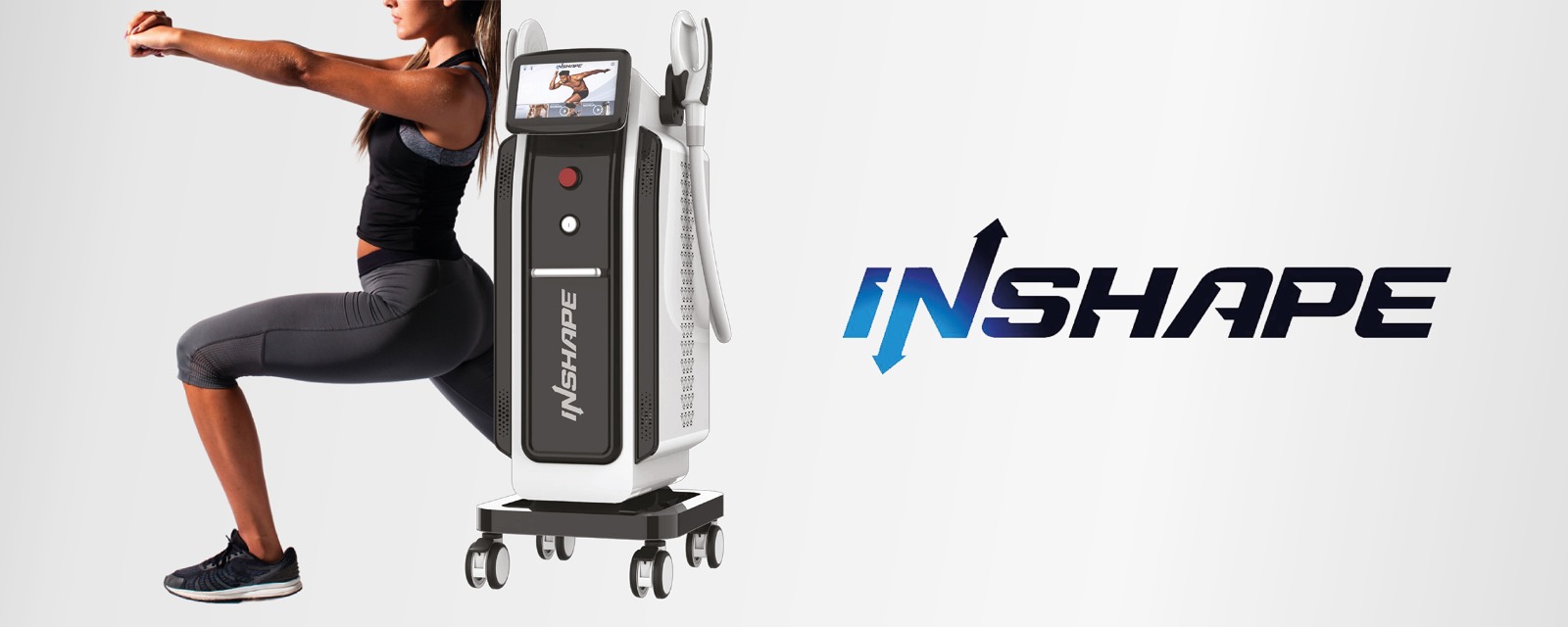 InShape is a new generation of body shaping solutions that adopts Intelligent Automatic Muscle Training (IamT) technology.
InShape with IamT applies super electric impulses generated by electromagnetic field to muscle in order to induce forced muscular contractions. It is an automatic reaction which is equivalent to an intensive strength exercise such as 20,000 squats or sit-up. Treated muscles get remodeled and rehabilitated. It results in more toned and firmer abs, thighs and buttocks for a better overall appearance.
Inshape induces supramaximal contractions on muscle with IamT in order to force involuntary workout. As consequence of extreme workout, muscle grows in volume and strength and fat burns up at the same time.
Fat cells are break down during inshape treatment which release fatty acids and glycerol. They are supplied to muscle as ATP (Adenosine triphosphate) where the decomposed cells are used up and the rest drained via metabolic process resulting in weight loss and muscle gain
VelaShape® is a non-invasive body contouring treatment for circumferential and cellulite reduction*. VelaShape® enables you to sucessfully achieve a toned, contoured and well shaped body in typically 3 treatment sessions (single
treatment protocol is also available); making you look and feel more youthful.
VelaShape® provides dramatic results without downtime or significant discomfort.
VelaShape® technology combines infrared light, bi-polar radio frequency energy and vacuum, which cause deep heating of the fat cells, their surrounding connective tissue and the underlying dermal collagen fibers. This type of efficient heating and vacuum stimulates the growth of new and better collagen and elastin which results in localized reduction in skin laxity, body volume, and an overall improvement in skin structure and texture.
Venus Legacy™ has been approved by the FDA for helping to temporarily reduce the appearance of cellulite.* The machine is a highly advanced medical device that effectively resolves challenging face and body aesthetic needs, such as
Treatments are comfortable with no downtime and safe for all skin types. Venus Legacy functions as a radio frequency machine for cellulite and is powered by proprietary (MP) 2 technology (a combination of Multi-Polar Radio Frequency and Pulsed Electro Magnetic Fields) and features cutting-edge VariPulse technology.
Venus legacy can be used on the following areas: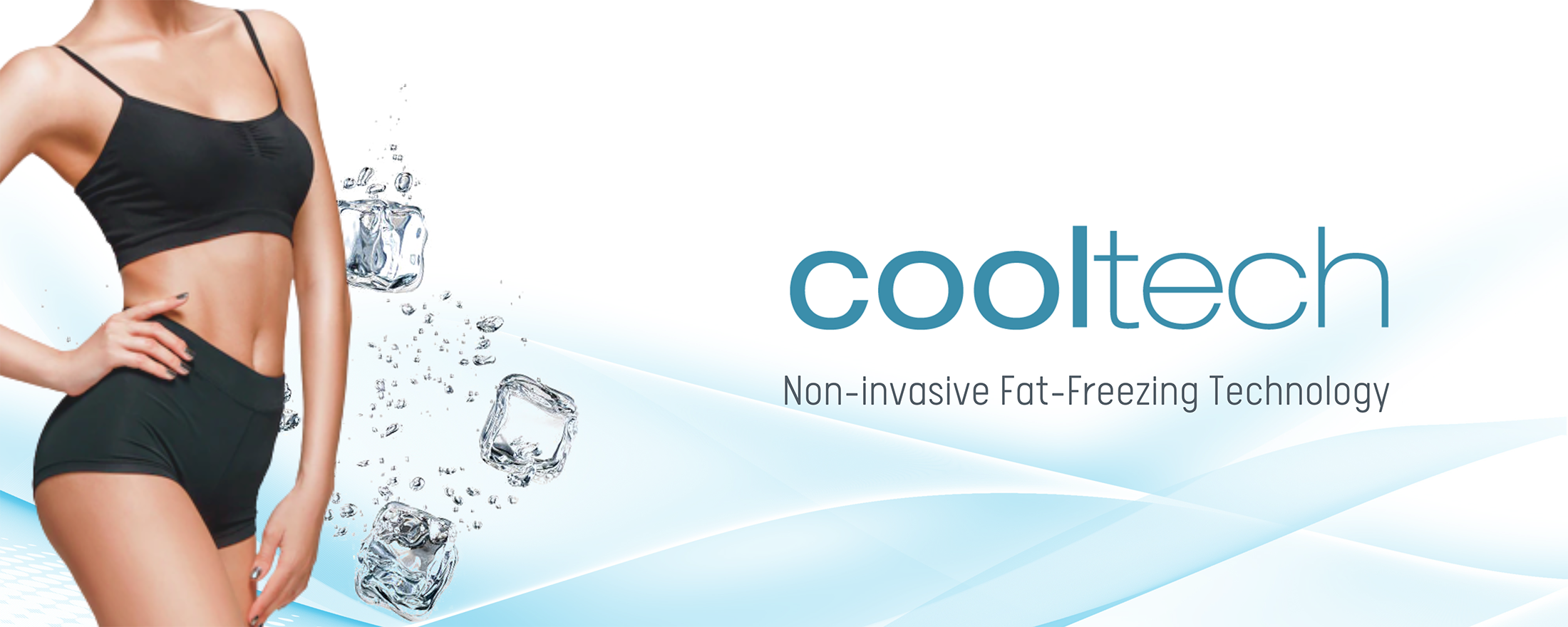 CoolTech® procedure effectively reduces localized adipose tissue using a controlled freezing system with a non-invasive, safe and effective method. An applicator is attached to the targeted procedure area to extract heat from the underlying Fat tissue, while protecting the skin, nerves, muscles and other tissues.
The treatment is safe and effective. Typically there is minimal to no downtime after the treatment. After a session with Cooltech, the treated Fat Cells will be eliminated via normal physiological body system. As long as you maintain your weight with your normal diet and exercise, your long term results should remain stable. Results in Localized Fat reduction are seen starting 15 days and will experience the most dramatic results after 8 weeks.
Cool tech can target the following areas: